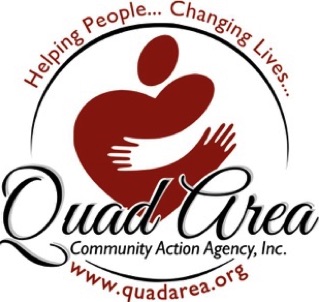 To donate to any
of our specific programs,
chose the donate button next to the program icon you wish to support.
To donate to
Quad Area General Fund,
click on the donate button at
the bottom of the page.
QUAD AREA CAA, INC.
45300 N. Baptist Rd., Hammond, LA  70401
Ph: 225-567-2350 • Fx: 225-567-2630
Hours: 8am -4:30pm Monday - Friday
VISIT OUR PROGRAM LINKS PROVIDED BELOW FOR MORE INFO: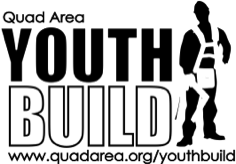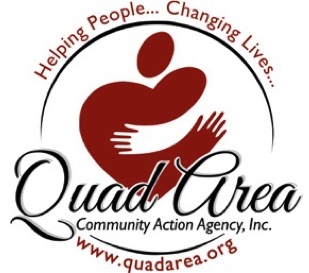 Thank you for contribution to the services and efforts
of Quad Area Community Action Agency, Inc.
Our programs serves our veterans, youth, adults, families, and our community in general. When you give to Quad Area Programs you are impacting your community and helping us to provide a promise for a better tomorrow for someone in need.
NOTE: ALL DONATIONS ARE TAX DEDUCTIBLE